Made in our Utah factory, we use only top shelf ingredients.  Materials include:
High Density PVC Machined Foam
Tri-Ax Fiberglass
Two-Part Epoxy Resin
Stainless Steel Binding Inserts
Full Color Sublimated Top and Base
Flat Bottom for Behind the Boat and Park Riding.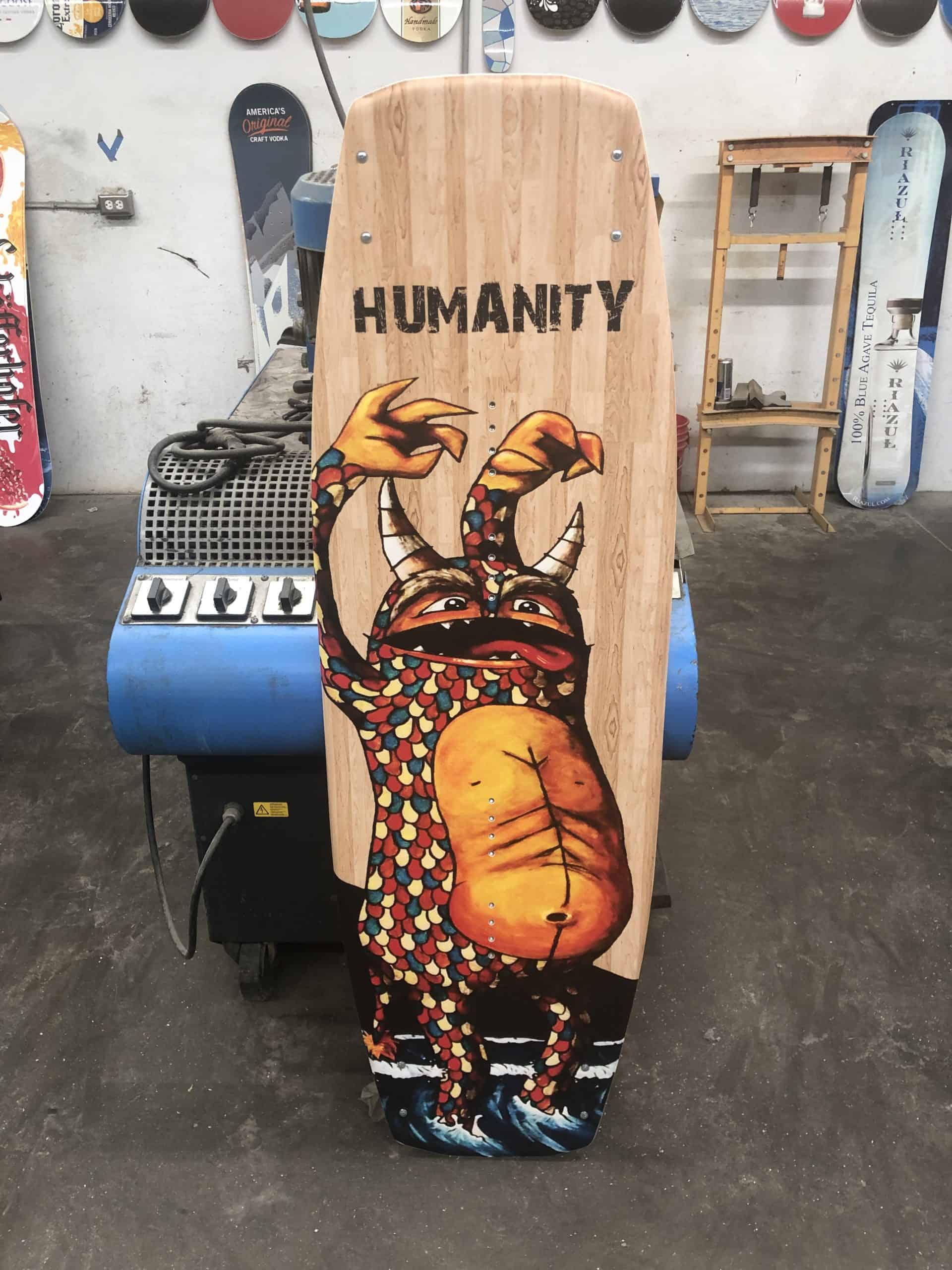 Employee Incentives

Enter to win programs

POP Displays

Company parties and trips

Retail

Commercial Placement
Fill out the form for more Information and Pricing.
HOURS
Monday-Friday: 8am - 7pm
Saturday: 9am - 5pm
Sunday: Closed